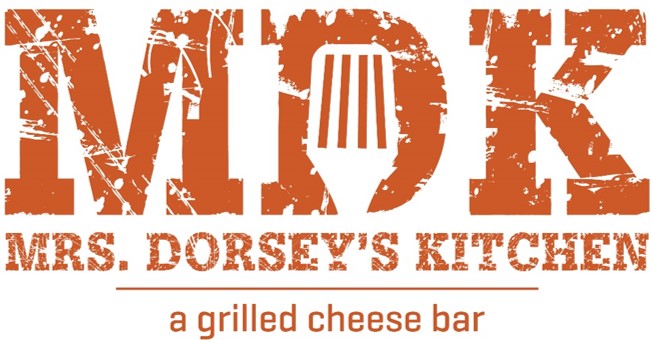 We will be hosting The Walking Dead watch party: Grilled Cheese and Zomb-eese Dinner Party
The event will begin with a four course dinner at 7pm, with the premiere showtime at 8:50pm sharp!
1st Course
Homemade roasted tomato soup w/ grilled cheese croutons
Roasted veggies medley
House avocado salad
2nd Course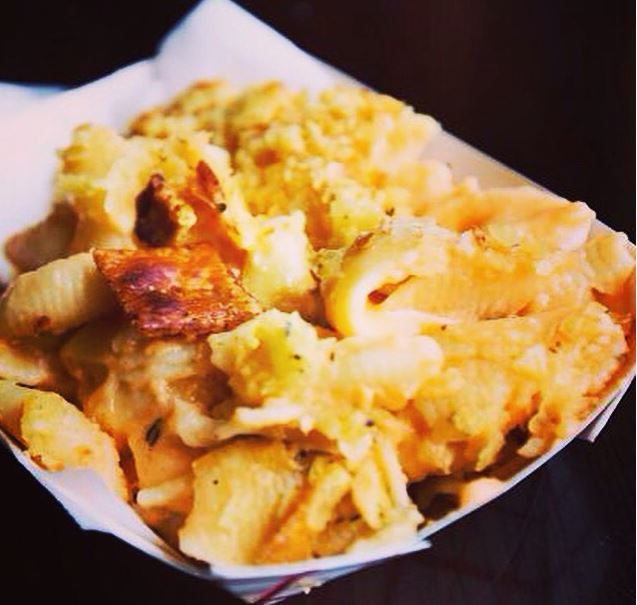 5 Chz Mac
Buffalo Chicken Mac
Pulled Pork Mac
Cheesy parmesan crostinis
3rd Course- Grilled Cheese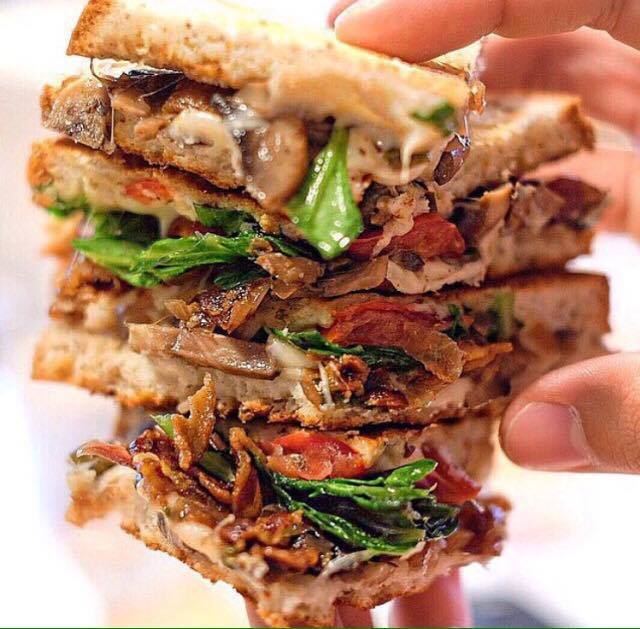 Classic Cheddar
Shrimp and Grits
Guac and Bacon
Shroom Melt
*and surprise Off Menu items
4th Course
Homemade Sweet Potato Pie Bread Pudding
Nutella Hot Chocolate
Fresh Baked Chocolate Chip Cookies
#1 Rated Restaurant in Prospect Heights- Yelp!
Top 100 Restaurants in Brooklyn- Yelp!